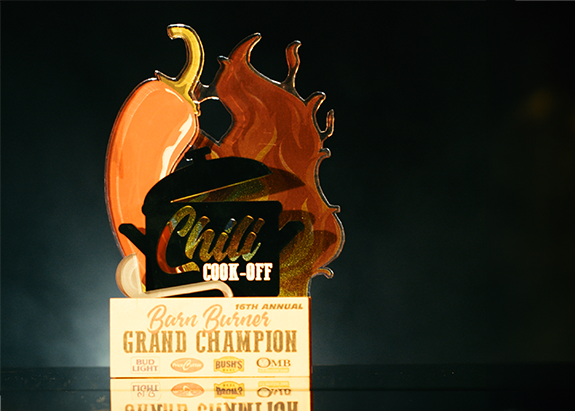 At BJS Trophy, we believe that every achievement deserves a unique and lasting tribute. That's why we offer a wide range of custom acrylic awards and trophies that are designed and crafted in-house by our expert craftsmen and artisans.
Our team takes pride in creating stunning pieces that are as unique as the individuals and organizations they represent. We work closely with our clients to understand their vision and then use our skills and expertise to bring it to life.
Whether you're looking for a traditional award or something more contemporary, we can create a piece that is sure to impress. Our acrylic awards and trophies are available in a variety of shapes, sizes, and colors, and we can incorporate any design element you desire.
Embroidery & Custom Apparel
BJS Trophy is your one-stop shop for all your embroidery, custom apparel, and promotional product needs. Liberty Advertising, a division of BJS Trophy with over 20 years of experience in the industry, you can be confident that your order will be handled with care and expertise.
From embroidered logos on polos and hats to custom-designed apparel for your team or event, we have the skills and resources to bring your vision to life. We also offer a wide variety of promotional products, such as pens, mugs, and keychains, that can be personalized with your logo or message.
Contact us today to learn more about how we can help you achieve your marketing goals.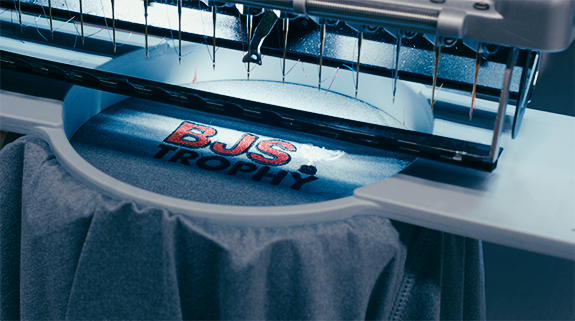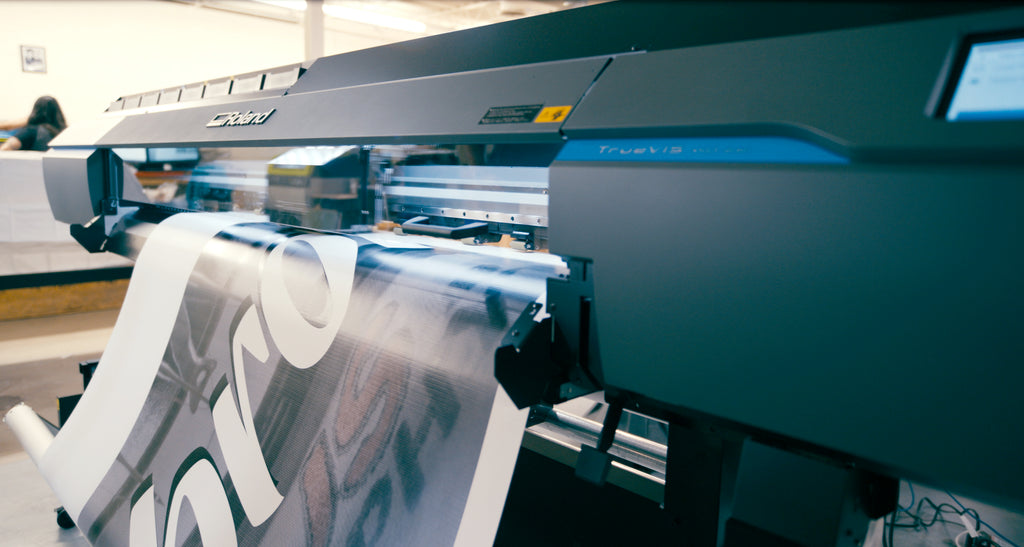 At BJS Trophy, we're committed to providing our customers with the best possible products and services.
We have recently added vinyl banners and graphics to our product line. Our new Roland TrueVis VG3-640 Ink Jet Printer/Cutter allows us to produce high-quality, durable banners and graphics for a wide range of applications, including:
Trade Shows & Special Events
Vehicle Wraps
Labels and stickers