Custom & Personalized
Gifts
BJS Trophy has been helping customers create unique memories for over 40 years. Nowhere else in Springfield offers the skilled execution and experience of our engravers. Each of our engravings is designed to your specifications, so your items always have that personal touch.
We specialize in creating one-of-a-kind items using a number of engraving techniques. Depending on the surface of your chosen item, we can use laser, diamond, and rotary engraving to complete even the toughest jobs.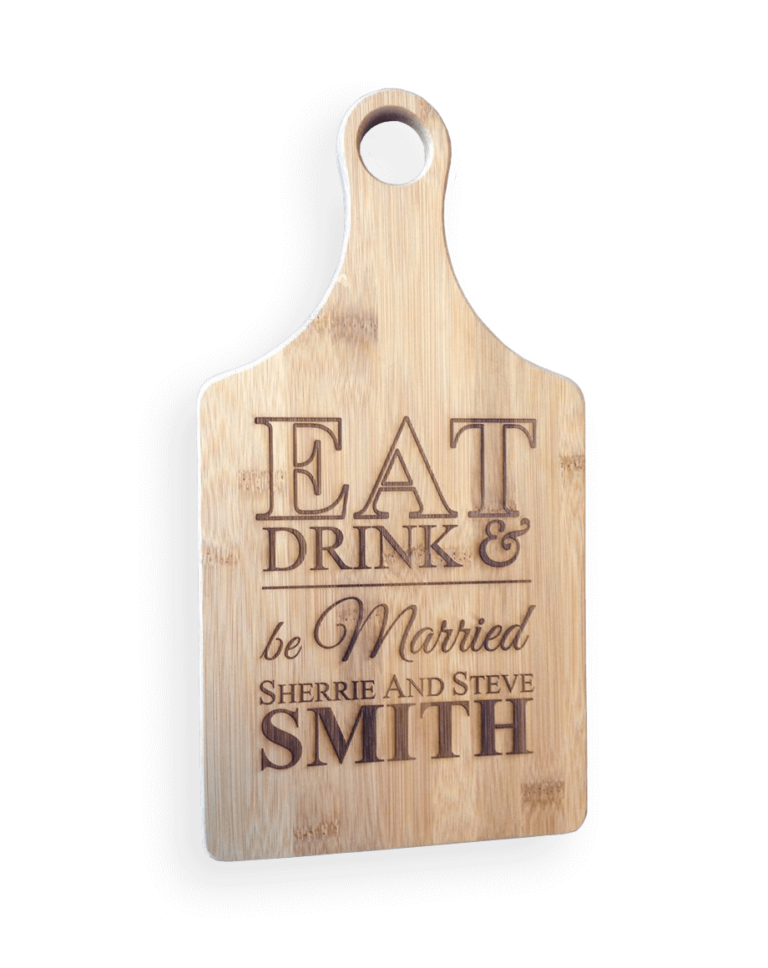 Gallery
Browse some of the customen graving BJS Trophy has done in the past. You can see the wide range of surfaces and styles we can employ. Whether you are interested in adding an intricate design or memorializing a special signature, BJS Trophy has you covered.